LED Display
Digital LED display: Airflow Level
Water & Gas Tap Water Sink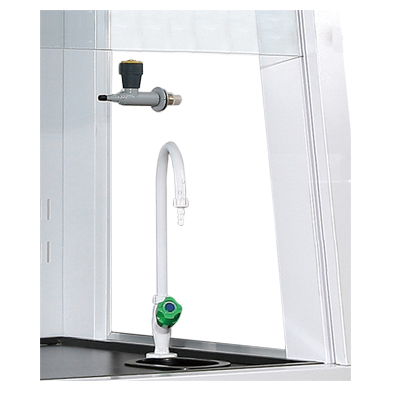 Foot Switch
Use foot switch to adjust the height of front window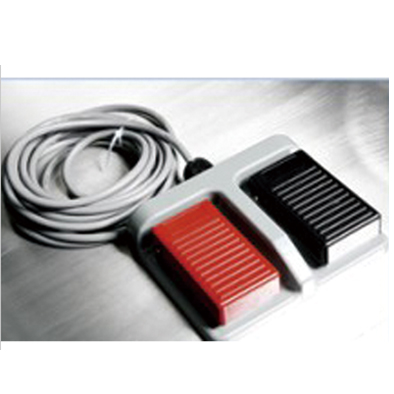 Observation Window
Transparent side glass windows maximize light and visibility inside the cabinet
Back Side Air Compensation
To avoid turbulence in work area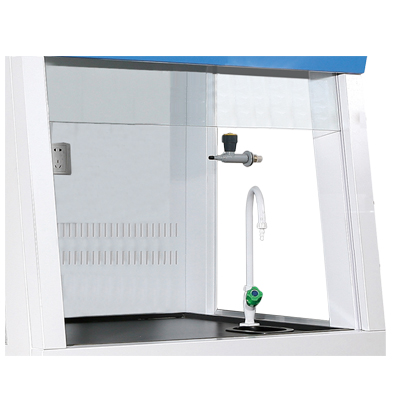 Advantage:
1. UV lamp for sterilization.
2. Motorized front glass window.
3. Resistant to weak acid and alkali.
4. Adjustable air speed: 9 levels.
5. Alarm when filter working time 3500 hours.
6. With memory function in case of power-failure.
7. Back side air compensation, to avoid turbulence in work area.
8. 8° slope front ergonomics design, fatigue-free working posture.
9. Microprocessor control system, LEd display shows filter working time.
10. Transparent side glass windows maximize light and visibility inside the cabinet, providing a bright and open  working environment.
Main body 1 unit
Base stand 1 set
User manual 1 pc
Certification of quality 1 pc
Inspection report 1 pc
UV lamp 1 pc
Fuse (10A) 1 pc
Stainless steel hex cylinder head screw M10*55 Stainless steel flat washer10
Stainless steel spring washer 10 2 sets
PP small water sink and accessories 1 set
Water tap 1 pc
Gas tap 1 pc
Exhaust duct 1 pc
Duct clamp 1 pc
Foot Switch 1 pc
Power cord 1 pc
Motor control rod 1 pc
Allen wrench 1 pc